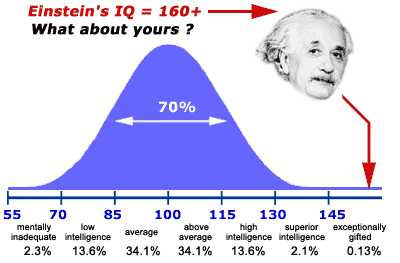 You need to have at least an IQ of 80 to purchase an automatic knife.
Persons with lower IQ's are not allowed to purchase any knives they are a dangerous item to you and anyone around you.
Persons with lower IQ's can be seriously injured and can injure others with knives.
Persons with lower IQ's can cause the personal liberties and freedoms of higher IQ persons to have everyones' freedoms restricted by the government with laws and regulations.
Governments restrict and regulate knives due to the ignorance and stupidity of people so to reduce this problem if your IQ is lower than 80 please stick to crayons and markers.
Repeat you can very well damage the personal freedoms of all persons if your IQ is too low to own a knife.
Knives are tools that are indispensable companions in our daily living and they also are investments. These reasons are why they should be cared for properly. Well-maintained knives will perform better, last longer, and provide the owner years and years of satisfaction. Do not use the cutting blade as a can opener, chisel, pry bar, screwdriver or for any heavy work for which your knife was not designed. Also, don't use the back of your knife as a hammer. It may break the springs, handles or pins.